Book launch – Disturbing the Body with Abi Hynes and Irenosen Okojie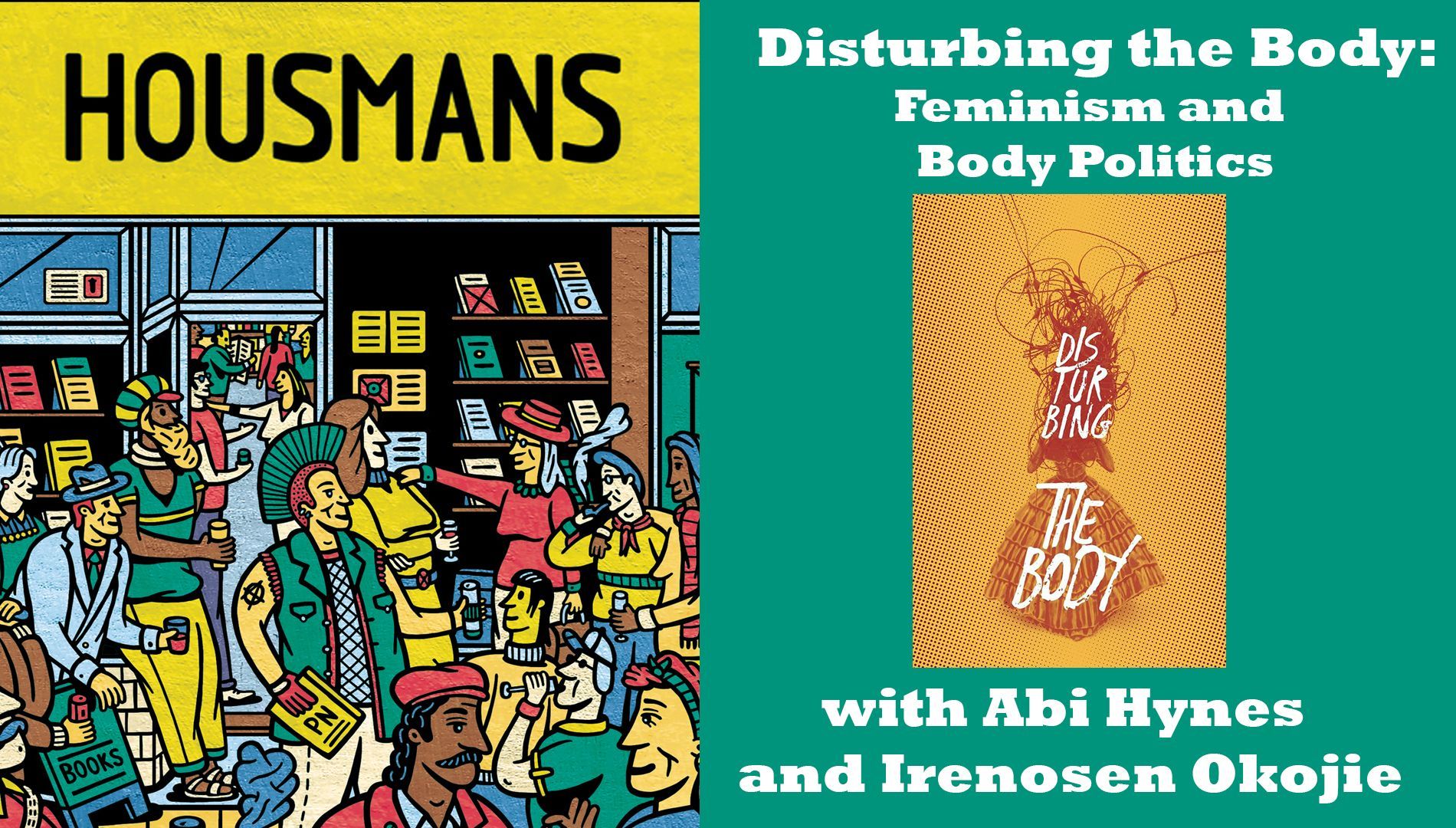 Interview – The Burnley Plays
Review – Flim Nite does Mad Max
For The Short Story
Review – Reader, I Married Him
For Manchester Literature Festival's blog, Chapter & Verse
Review – An evening with Jackie Kay
For Manchester Literature Festival's blog, Chapter & Verse
Paperchain Podcast – Interview and radio play
I chat to Daniel Carpenter about theatre, short stories and some of the most embarrassing things I've ever written. Also includes my short radio play written for the podcast, 'My horse is a show jumper', read by Laura Danielle Sharp and Jenny May Morgan.
Review – Bad Language with Lara Williams
I reviewed April's Bad Language event, as well as headliner Lara Williams' short story collection, Treats
Interview on ALL OUT Radio: All FM
Listen from just over an hour in to hear me chat about writing, and read three of my short stories…
The Fem: Featured Writer
In which I babble incoherently about First Draft, Faro Productions, and what's worth writing about
The End Of All Things – Podcast
I talk to Rob Cutforth and Kate Feld about reading, writing and having boobs
Review – Verbose, Fallowfield
My first review for The Short Story: I went along to Verbose's first birthday event, with writers from Edge Hill University
Review – An Evening With Carol Ann Duffy
For Manchester Literature Festival's blog, Chapter & Verse
Interview with Hollie McNish
For Arts Council England's Create journal
Tales of Manchester Life – reimagining Elizabeth Gaskell
I worked with enJOY Arts, Tandem Theatre and the Elizabeth Gaskell House to create a site-specific theatre piece with a group of young women from Manchester and Salford.
Read about the project or watch their behind-the-scenes video here:
Review – Kate Tempest
For Manchester Literature Festival's blog, Chapter & Verse